Hasami Porcelain Mugs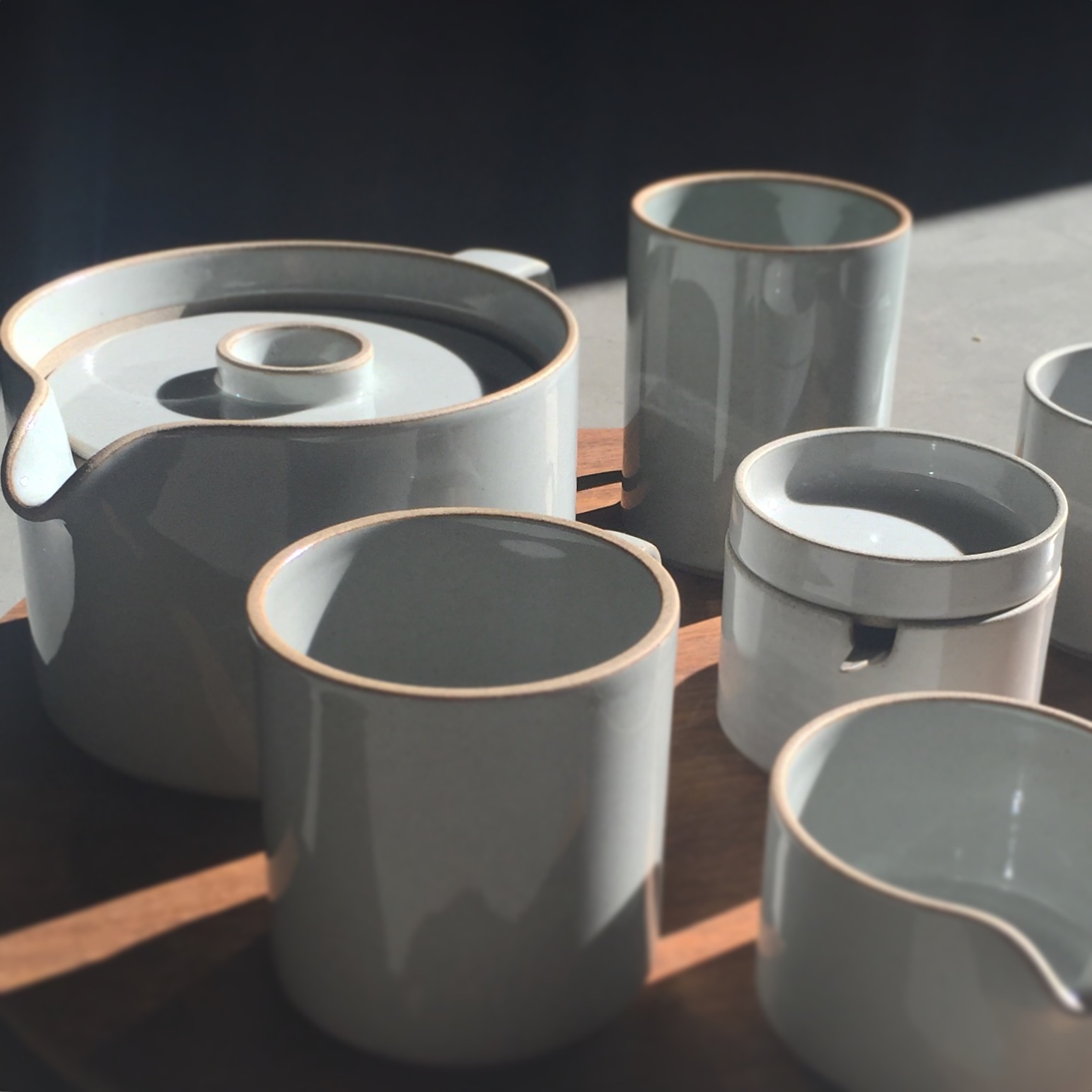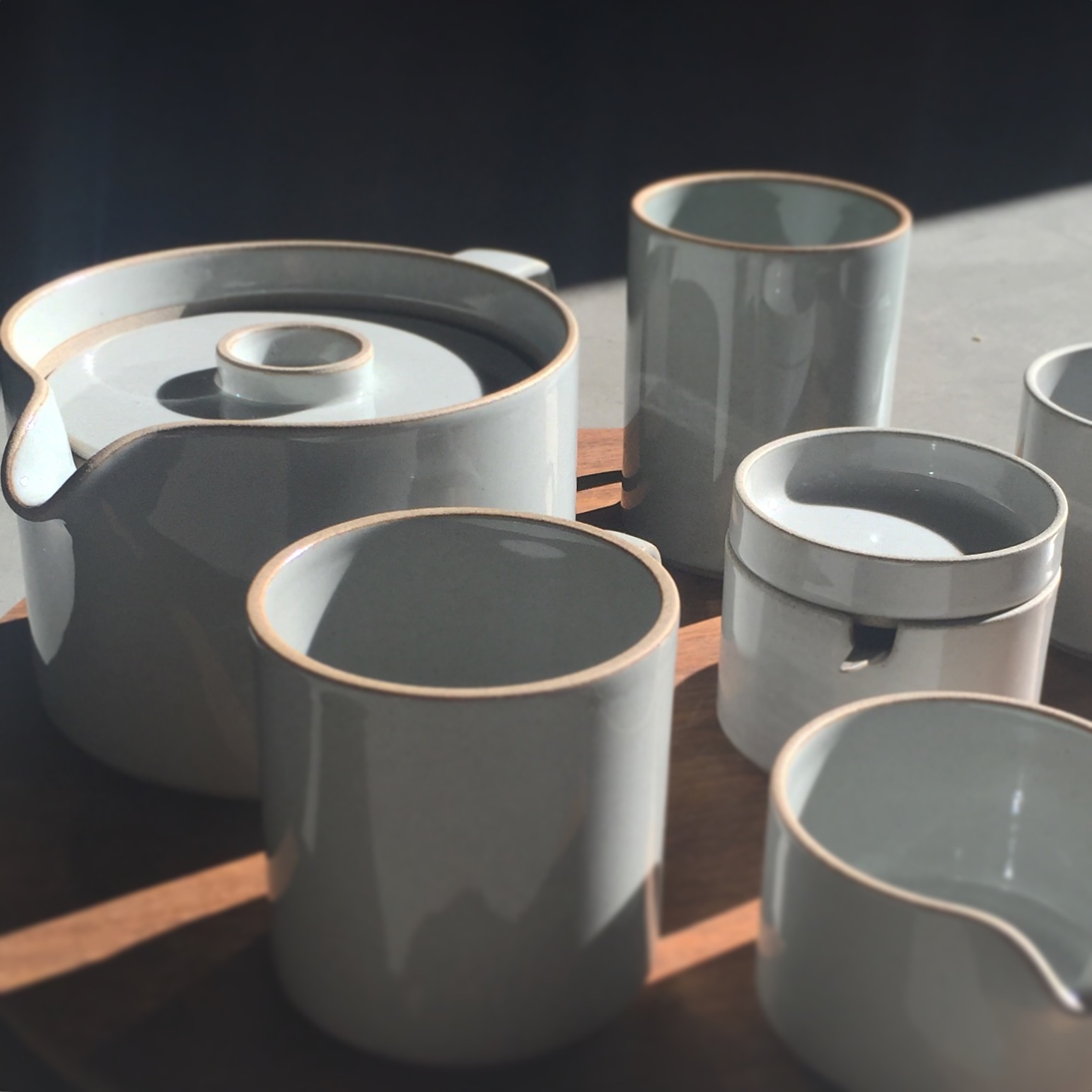 Hasami Porcelain Mugs
Made from a mixture of porcelain and clay, Hasami Porcelain has a tactile feel, modern form, and roots in Japan's pottery tradition.
Designed to be multifunctional and stackable, pieces share the same diameter throughout the line, so that lids can be used as coasters as well as plates, and mugs can be stacked for easy transport or neatly in your cupboard.
The 'natural' line is left unglazed and fired at temperatures high enough to create a natural seal. The "black" line is a matte black/grey glaze with a contrast rim. The "gloss grey" is a glossy light grey glaze with faint, darker specks and a contrast rim. The '"dark blue" line is a rich deep blue with specks and a contrast rim.

Due to the nature of the product's material and production, there may be variation in color, texture and sometimes shape.

Hasami Porcelain
Designed in California, Made in Japan

15 oz Mug: 4 1/8" H x 3 1/3" D
13 oz Mug: 3 1/2" H x 3 1/3" D
11 oz Mug: 2 7/8" H x 3 1/3" D
Lid/Coaster: 7/8" H x 3 1/3" D - found here.
**Please note that the Dark Blue color has been discontinued and we are selling through remaining stock. The 15 oz mug in Dark Blue is no longer available. We still have some stock in other styles; please email or call us at the store to check for availability.